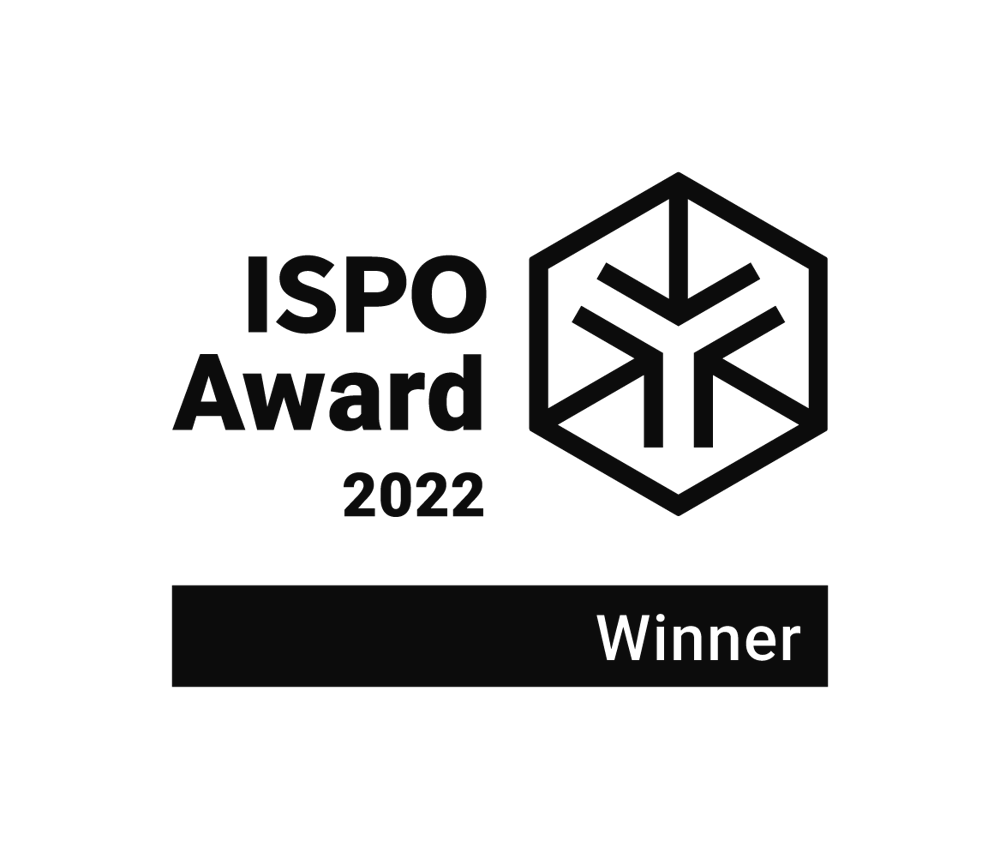 Vestergaard is an innovative leader in the global war against diseases, especially those impacting vulnerable populations around the world. Vestergaard's game-changing solutions contribute to a healthier, more sustainable planet. Vestergaard operates according to a humanitarian entrepreneurship business model, whereby doing good is good business. Following this model, the company devotes its entire innovative platform towards producing breakthrough products and solutions for disadvantaged people
1994
Vestergaard begins working with The Carter Center, creating a simple mesh filter to remove Guinea worms from drinking water.
1999
Vestergaard creates a plastic pipe filter to strain out Guinea worm larva (and prevent Guinea worm disease) for The Carter Center.
2005
The award-winning portable LifeStraw® personal water filter evolves from the Guinea worm filter. It transforms dirty water into safe drinking water.
2008
The LifeStraw® Family water purifier is introduced for in-house use in developing countries. Vestergaard conceives of and leads the pilot of an integrated prevention campaign, called CarePack®, in Kenya. It bundles health tools given away as an incentive for mass HIV testing.
2009
Vestergaard builds and finances the Emusanda Health Center to ensure that every person tested in the CarePack® campaign has access to health services, including HIV/AIDS treatment.
2011
The LifeStraw® Carbon for Water campaign uses carbon financing to provide 4 million people in Kenya with sustainable access to safe drinking water.
2012
LifeStraw® Family 2.0 with a built-in safe storage container and the high-volume LifeStraw® Community water purifiers are introduced.
2013
LifeStraw® Go, a refillable water bottle incorporating LifeStraw® technology, is introduced as the first LifeStraw product targeting the outdoor consumer market in developed countries.
2014
Vestergaard launches a Give Back program through which, for every LifeStraw® purchased at retail, one school child in need receives safe water for an entire school year.
2015
Beginning this year and in all subsequent years, 100% of all LifeStraw® Guinea worm filters provided to The Carter Center are donated.
2016
Vestergaard launches the independently run LifeStraw® Safe Water Fund to bring drinking water to victims following natural disasters and school children in vulnerable communities globally.
2017
Vestergaard supports construction of a maternity ward at the Emusanda Health Center to provide high quality maternal and child health care to the community. LifeStraw® Play for Kids, LifeStraw® Universal and LifeStraw Flex® lead LifeStraw's entry into the mainstream consumer athleisure market.
2018
At the end of the year, the LifeStraw® Give Back program reaches over two million children.
2019
LifeStraw® Home, a water filter pitcher that addresses serious water quality issues in well-resourced nations is introduced. Is first LifeStraw product to enter home, lifestyle market.
2020
Vestergaard and LifeStraw grow into two companies connected by the same humanitarian entrepreneurship DNA.